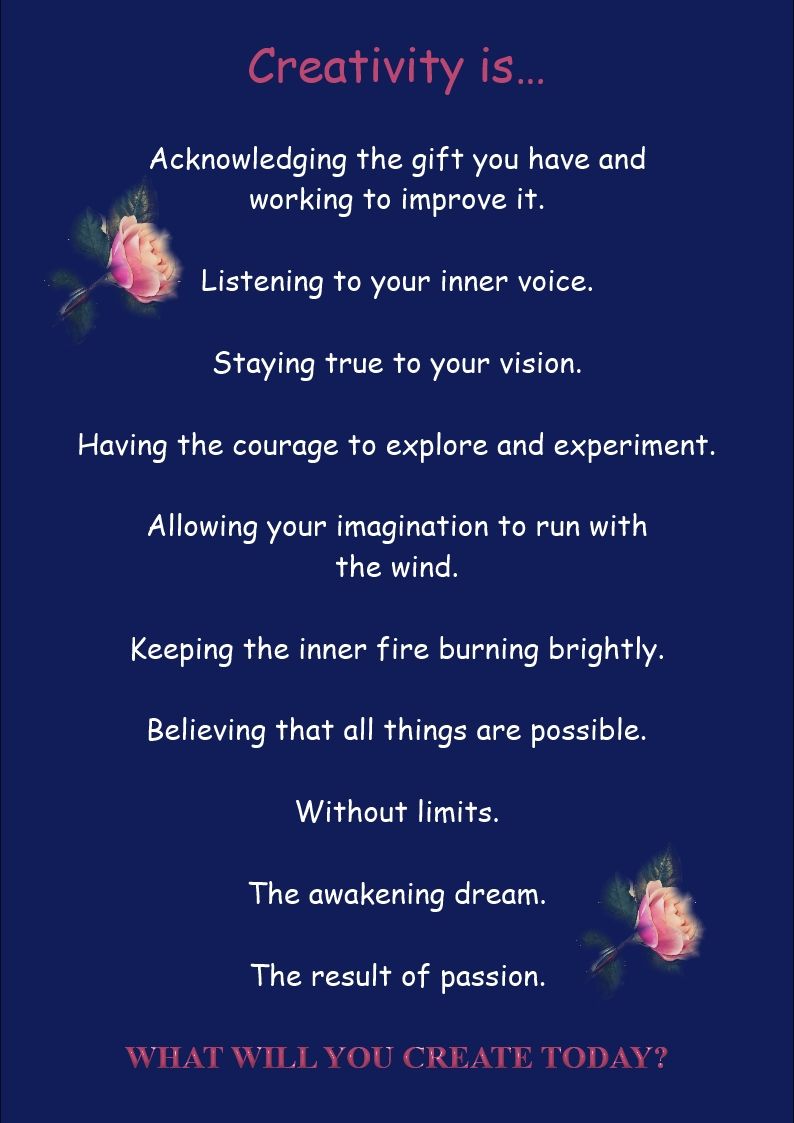 Welcome to the Melissa Lawrence Creative website.
I'm Melissa Lawrence and I'm an artist, designer, crafter, and writer working in Leicester, UK. I've been writing since I could hold a pen, crafting since I could use a pair of scissors but as for art & designing...well, that's a much more recent adventure.
I love to create unique digital and non-digital products, many of which are available to buy online. Just click on My Shop or My Etsy Shop to see what I currently have in stock.
I also enjoy taking on freelance work and commissions for both individual customers and business clients, as well as offering some of my art & design work for licensing. You can see some examples of my work on the My Portfolio page.
If you are interested in commissioning/licensing any of my work or would like to use any of my creative services, please get in touch via the Contact Me page, or you can email me directly at: [email protected]