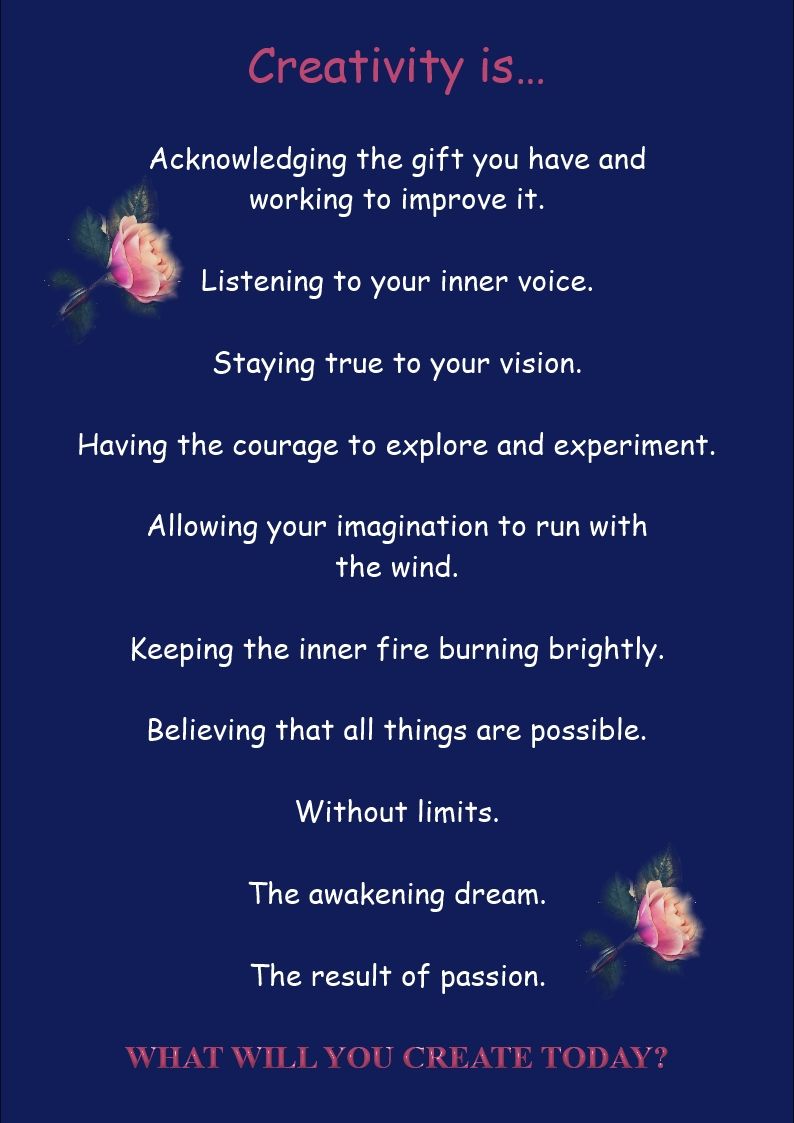 Welcome to the Melissa Lawrence Creative website.
I'm Melissa Lawrence and I'm an artist & designer, crafter and writer working in Leicester, UK. I've been writing since I could hold a pen, crafting since I could use a pair of scissors but as for art & designing...well, that's a much more recent adventure.
I love to create lots of different things but printable papercraft supplies, digital wall art & design as well as greetings cards, stationery & gifts are probably the ones I enjoy doing the most.
I'm also happy to take on freelance work and commissions for both individual customers and business clients, as well as offering some of my art & design work for licensing. You can see some examples of my work on the My Portfolio page.
If you are interested in commissioning/licensing any of my work or would like to use any of My Services, please get in touch via the Contact Me page, or email [email protected]