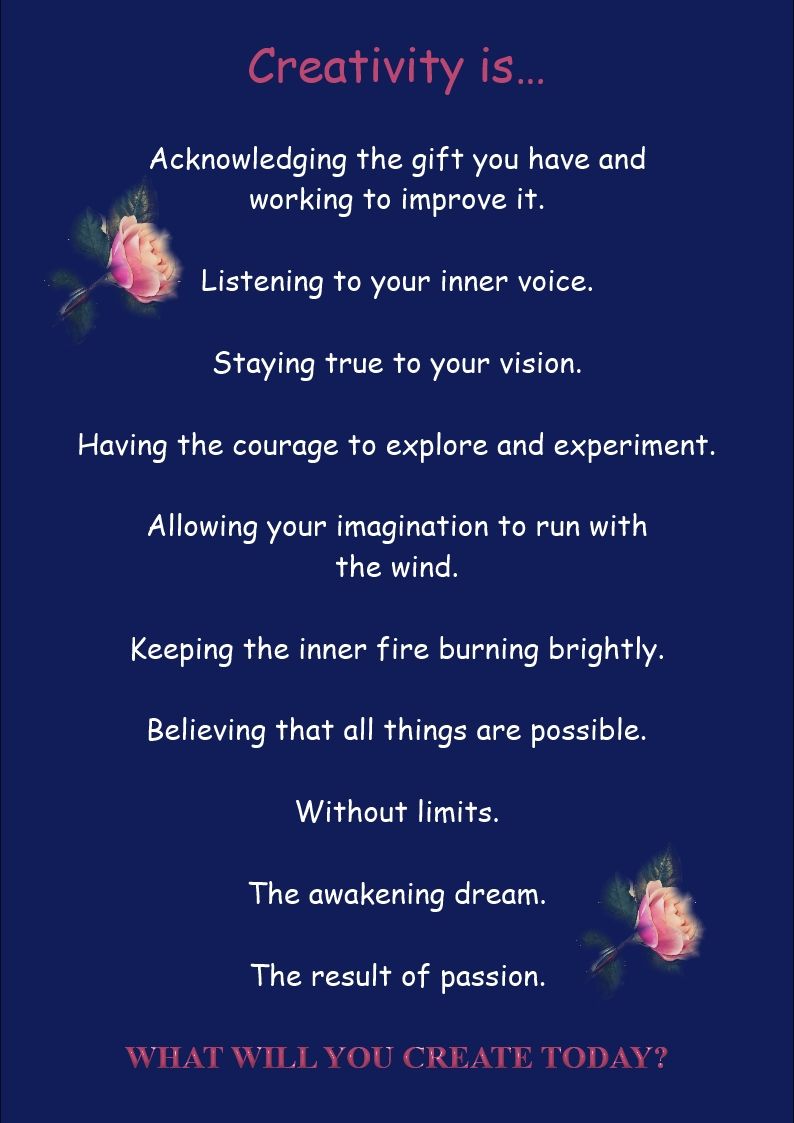 Welcome to the Melissa Lawrence Creative website.
I'm Melissa Lawrence, an artist, designer, crafter, and writer working in Leicester, UK. I've been writing since I could hold a pen, crafting since I could use a pair of scissors but as for art and designing...well, that's a much more recent adventure.
I love to create unique digital and non-digital products, many of which are available to buy online. I also enjoy taking on freelance work and commissions, as well as offering some of my art & design work for licensing.
If you are interested in licensing or commissioning any of my work, please get in touch via the Contact Me page or you can email me directly at: [email protected]
I look forward to sharing my creative journey with you.
Melissa