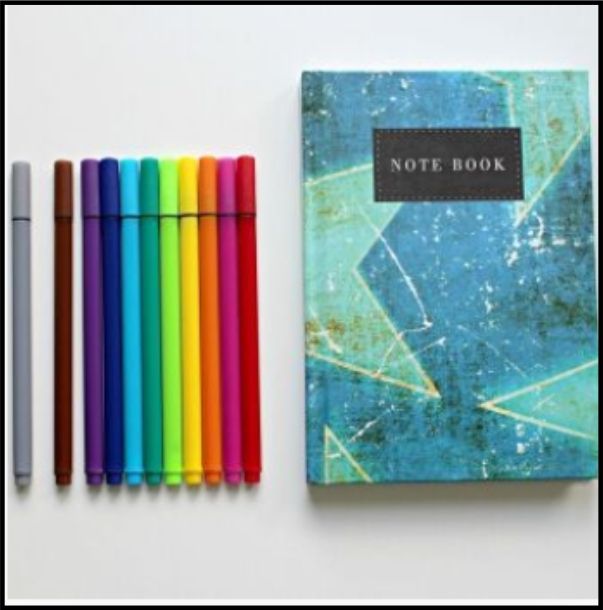 Creating unique digital craft supplies, wall art, cards & stationery for you to instantly download and print out as many times as you like!
Hi, I'm Melissa and I'm an artist, designer, crafter and writer from Leicester in the UK. I've been writing since I could hold a pen, crafting since I could use a pair of scissors but as for art & design...well, that's a more recent adventure.
Since discovering the amazing world of digital crafting a few years ago, I've become passionate about the affordability, accessibility and even more importantly, the sustainability of digital products. So creating all things "digital", including unique craft supplies, wall art, greetings cards and stationery, is now the main focus of my work. You can instantly download these digital products, ready to print at home or at your local print store from the Melissa Lawrence Creative Etsy Shop.
I'm also always happy to discuss commissions with individual customers and/or company clients, as well as offering some of my designs for licensing. You can see examples of my work on the Portfolio page.
Do feel free to get in touch with me if you have any questions or need more information. You can reach me via the Contact page, my Social Media icons or email [email protected]
I look forward to hearing from you.
Melissa Lawrence