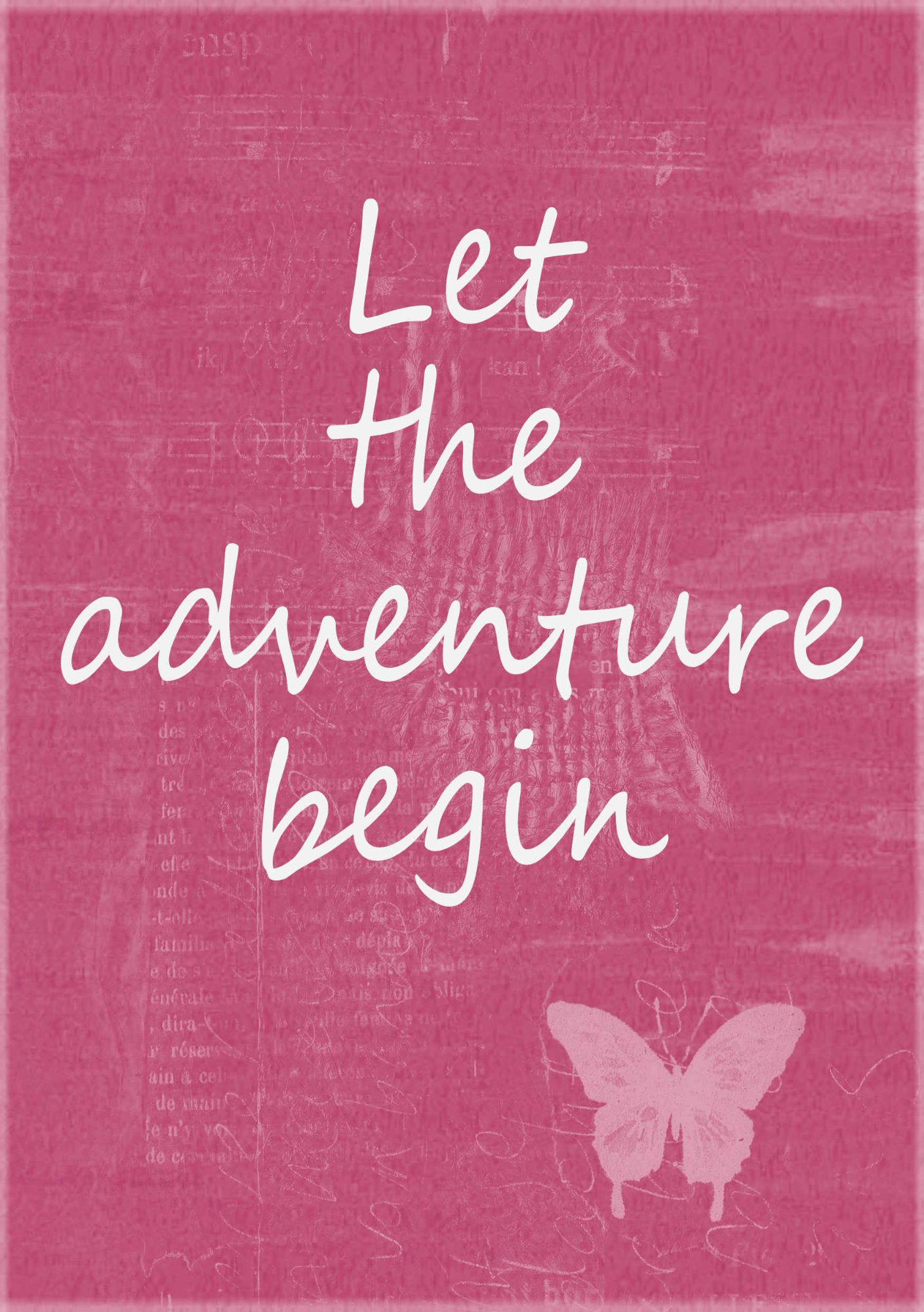 Designer (Mark One)
I first came into the design industry through fashion. I owned my own fashion designing company called Lemon Tree, although I later changed the name to White Swans for some reason. I had a white plastic telephone, ran the company from the spare bedroom and my main customers were my mother and my Auntie Kathleen. Mind you, I was only eleven years old at the time.
Teacher
Although I secretly harboured a desire to be a fashion designer, my real career was already mapped out for me as I'd known from the age of seven that I wanted to be a teacher. Unfortunately, on just about my first day in the job, I realised I'd made a terrible mistake. I stayed in education far longer than I probably should have done and only left when ill health forced me to look for a new career that I could do from home. Because I was good at English and had always loved writing, I decided to become a freelance journalist.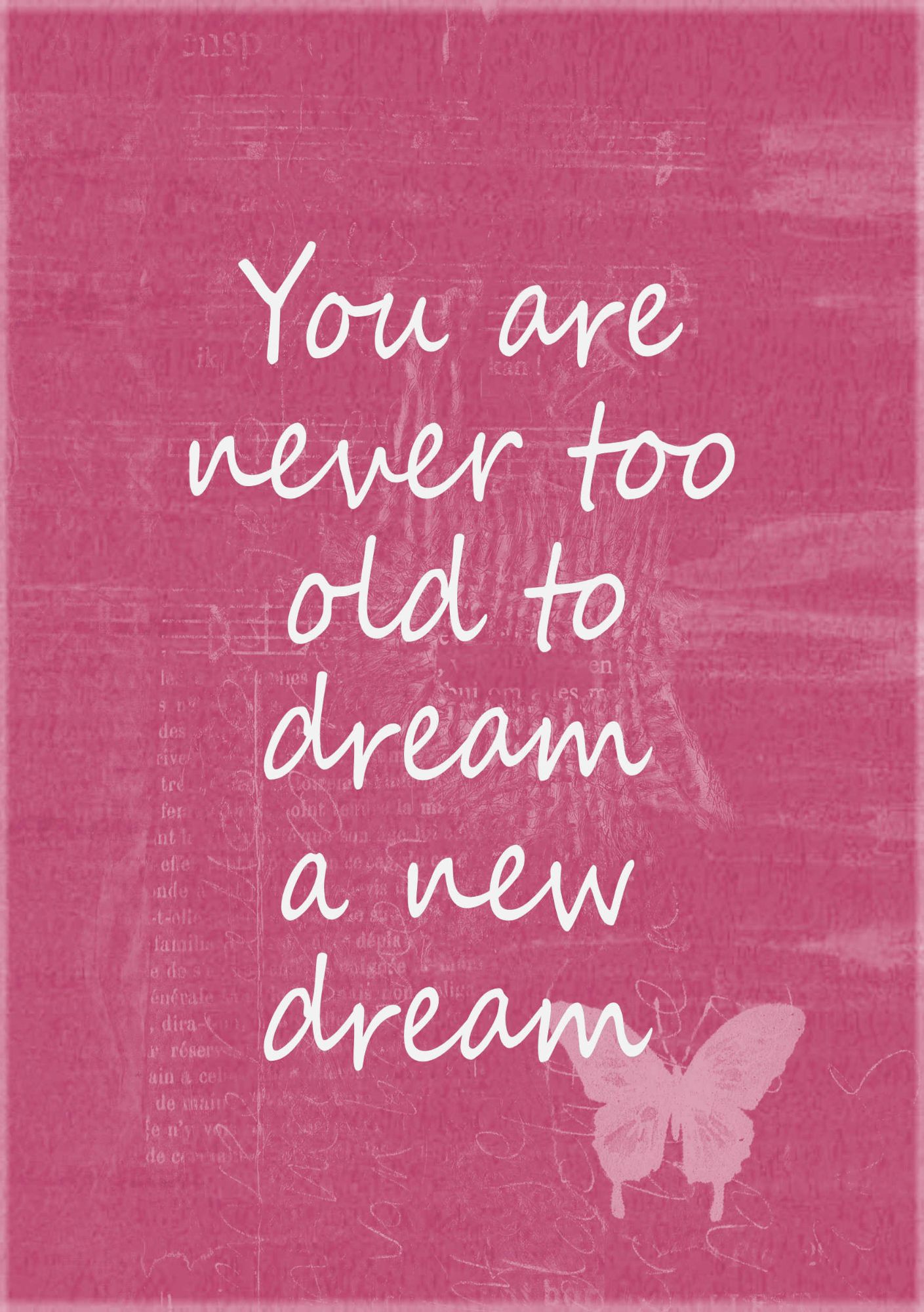 Writer
Considering that I'd never had a day's journalism training in my life or been a staff journalist first, I went on to write for some very prestigious newspapers and magazines. However, like most journalists, I really wanted to write books. I assumed that with my track record, I would easily get an agent and a book deal. How wrong I was. Then my mother, who had always been the great champion of my writing, died and I experienced the worst case of "writer's block" that I'd ever had. Every time I tried to write, I'd just burst into tears.
Crafter
When it became clear that the block was not going to go away any time soon, I started to look round for what I could do instead of writing and that was when I discovered the crafting industry. I'd crafted in one form or another from childhood but hadn't really done anything much for years. I was particularly thrilled to discover digital crafting as this opened up a whole new, wonderful world to me as suddenly I had all this incredible artwork to play with.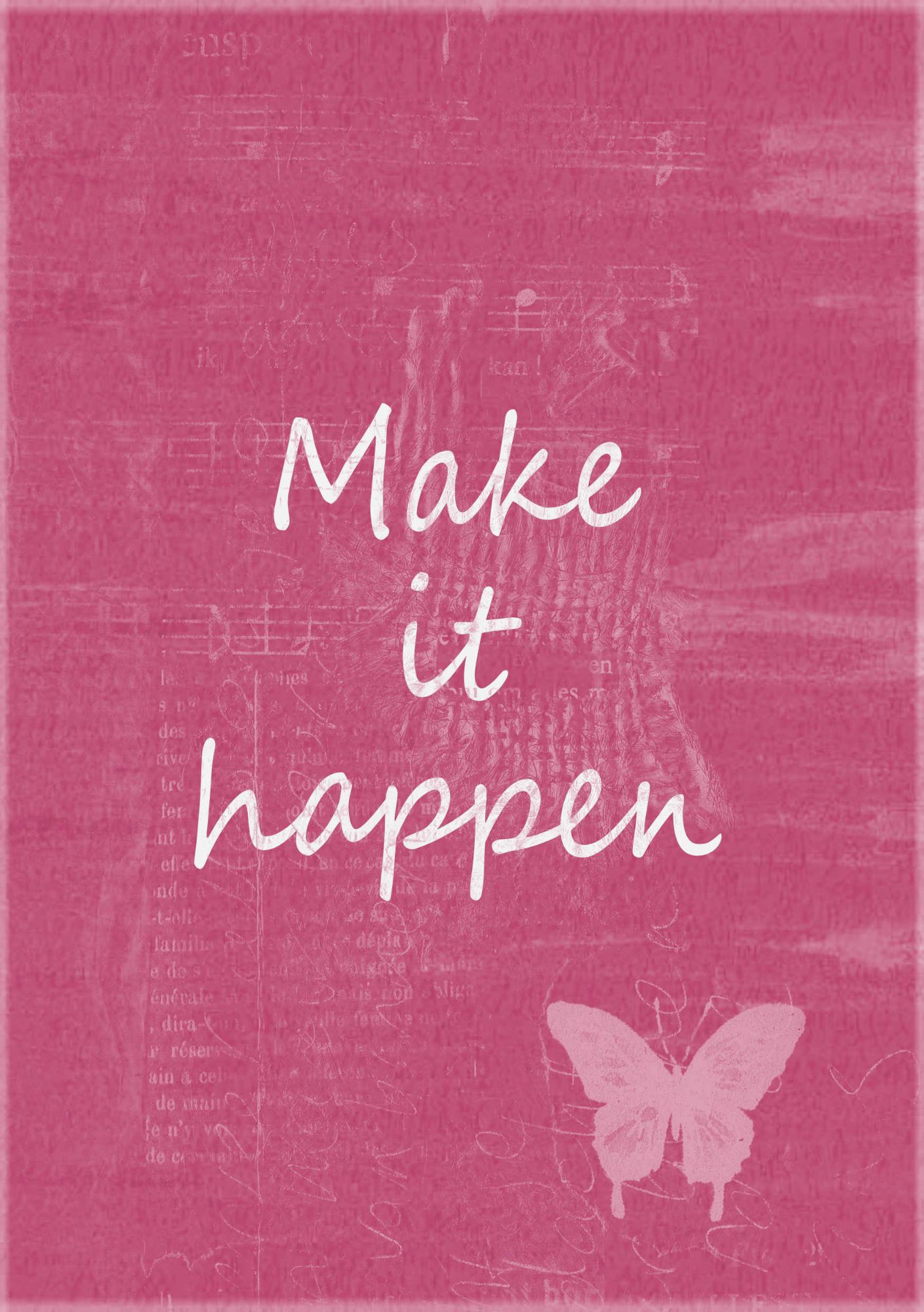 Designer (Mark Two)
I then discovered, much to my amazement, that I had a talent for designing. (Are you getting a sense of things coming full circle here?) Not only that, but the great passion and excitement I used to have for writing, and thought was lost for ever, had now been rekindled by designing. Then, when I found out about something called Surface Pattern Designing and realised that people might actually pay me to create pretty patterns for them, I decided to become a creative designer.
Artist
However, I still felt that something was missing. Deep down, I knew that I wanted to add "artist" to my Creative Entrepreneur portfolio but I was too scared to call myself an artist. I felt hampered by the fact that I can't draw, or at least I can't draw things that I felt artists "ought" to be able to draw like people or bowls of fruit. I'd also hated art lessons at school, partly because we had such a battle-axe of a teacher and partly because I was never one of the "cool" art crowd.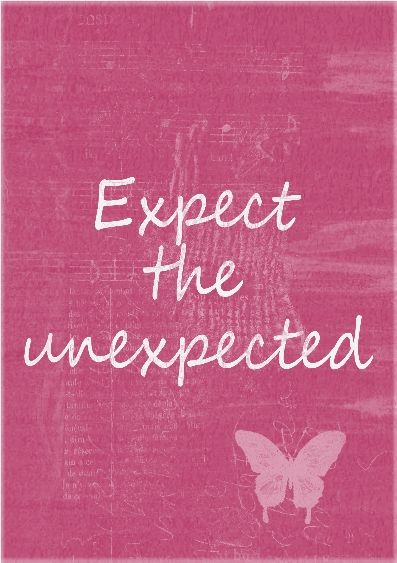 But then, in the spring of 2020, coronavirus happened and the world changed. We went into lockdown and although that didn't impact on my life as much as it did on some people's, it still felt like a time to reflect, regroup and rethink what my priorities really were. After all, there is nothing like Death staring you in the face to make you worry less about making money, or what your parents and headmistress might have thought, and more about how you would feel at the end of your life if you hadn't done something you really, really wanted to do.
So here I am, embarking on a new career, in what my late father would have called "the autumn of my years" as an artist and designer, crafter and writer (in that order) under the umbrella of Melissa Lawrence Creative. I'm excited, scared, exhilarated, optimistic and anxious but most of all relieved. Watch this space to see how I get on.