In 2010, shortly after my mother died, I discovered a box of old letters and postcards at the back of her wardrobe. To be fair, I knew they were there but until I took them out and read them all, I had no idea what an amazing find they would turn out to be.
The correspondence was mainly addressed to my maternal grandmother and had been sent to her by a close friend called Ethel North. From 1919 to 1933, Ethel was lady's maid to Lady Winifred Burghclere, the sister of the 5th Earl of Carnarvon. It was the 5th Earl who, along with archaeologist Howard Carter, discovered the tomb of Tutankhamun in 1923, dying shortly afterwards from an infected mosquito bite or as some would have it, the curse of Tutankhamun. Those of you who are fans of the popular television series Downton Abbey may already know that the Carnarvons were an important and influential aristocratic family who served as inspiration for the fictional Crawley family. Highclere Castle, where Lady Burghclere and her brother were born, was also used in the filming of the series.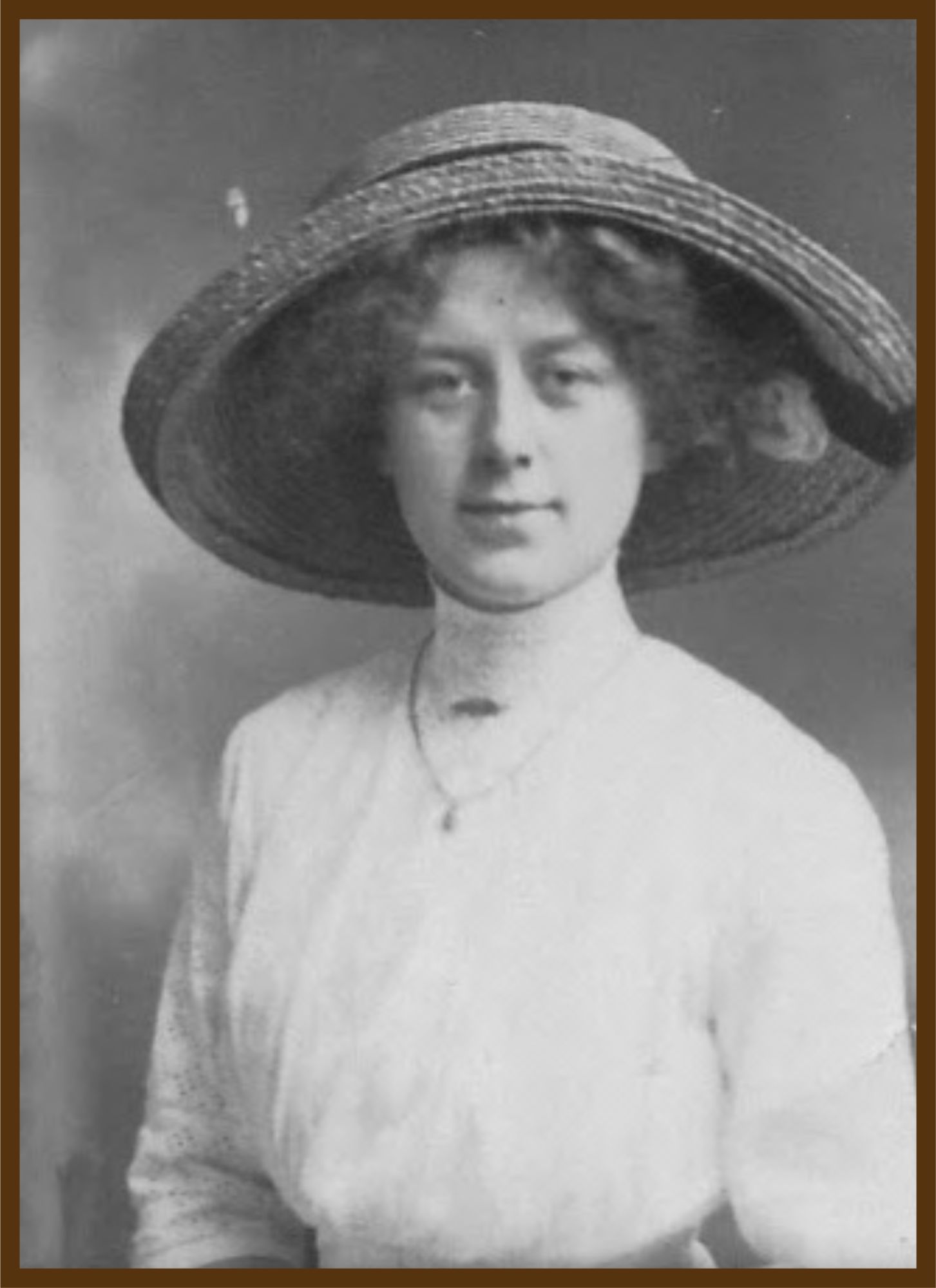 Ethel's correspondence to my grandmother clearly indicates that she travelled abroad extensively with Lady Burghclere during their time together. There are letters and postcards from Italy, France, Spain, Canada, America and the Holy Land as it was then called. They even visited Egypt and were shown round the tomb of Tutankhamun by Howard Carter himself.
As a freelance journalist and writer, it didn't take me long to realise that the letters needed to be made into a non-fiction book and I decided to call it My Dear Elsie as that is how most of the letters begin. I set up a website to promote the letters and my proposed book, and as a result had considerable interest from the literary world and the media but so far, no book deal. A couple of years ago, I decided that I would have to self-publish it and that is still my intention although it is taking somewhat longer than I thought it would to get the book out there.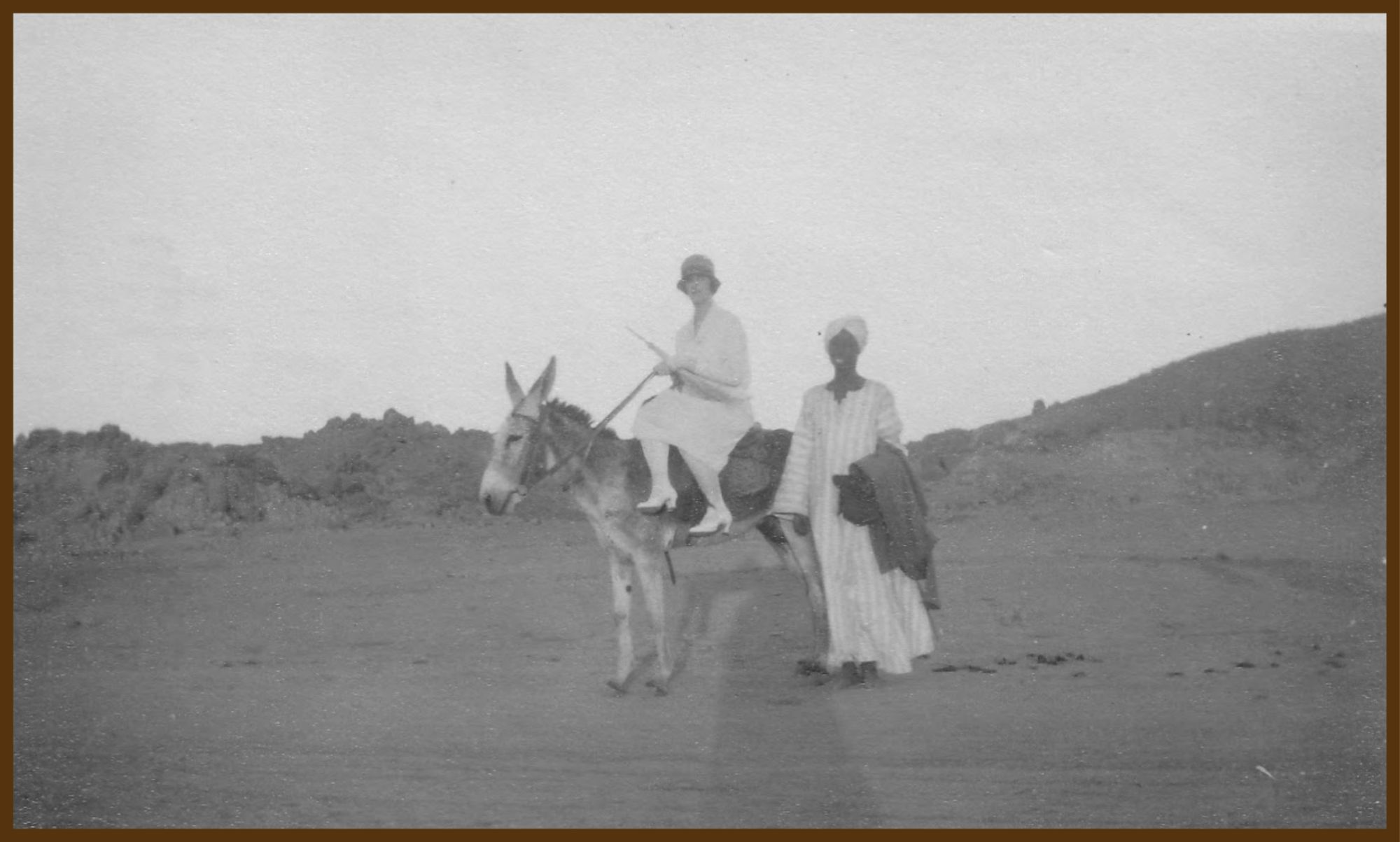 So, while you wait for the book to be available, do take a look at the website, or even just the slideshow below, and hopefully that will whet your appetite for when publication day finally comes.